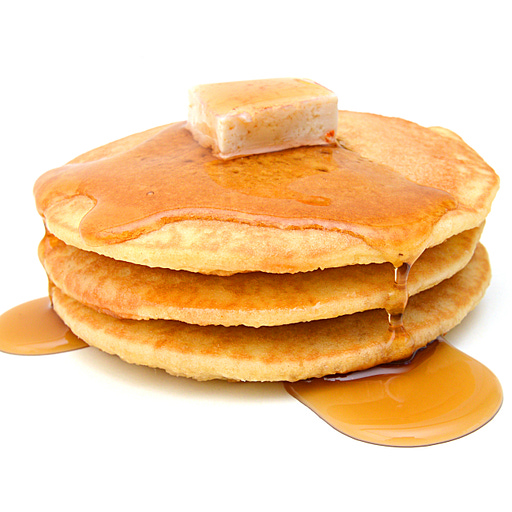 Jun 20 • 3M
The Pancake Clan
a short essay
Poetry, fiction, and essays by Sherman a alexie
---
At three in the morning, I was in the IHOP writing poems at a table sticky with generations of maple syrup when a brown guy with long black hair walked in. He looked Indian. I wondered if he was one of them wild warriors who never braids their hair. To them, a hair tie is challenging their hair's sovereignty.
The waitress sat the maybe-Indian at the table next to mine. I wanted to joke and tell him that he and I were now in the Indian boy section. I wanted to use a reservation accent. But, instead, I just asked him, "Hey, cuz, are you Inj?"
He looked confused, even angry. He had no idea what I'd just said. He didn't know that "Inj" is short for Indian. He didn't know that "Inj" is one of those vaguely racist and friendly terms that Indians can say to one another. It was a password. It meant you belonged. This guy wasn't Indian so he was unaware of Indian cultural means and mores. He was something other than Inj.
And I was intruding on his peace. He stood and sat himself at a table twenty feet away from me.
Hey, brown-skinned stranger, I'm sorry I offended you. I'm just an insomniac Indian guy who was looking for other Indians. I just wanted to eat pancakes, drink coffee, and tell each other Indian stories that would make us laugh so loudly that they'd kick us out of IHOP. Then we'd be laughing in the parking lot until the sun rose like a fiery Indian grandma and told us to get home, get home, get home.